Your Total Guide To lifestyle
Snapped: Bristol + Bath Marathon
The first ever Bristol + Bath marathon saw a fantastic turn out as eager runners took to Bristol before undergoing the mammoth 26.2 mile journey into Bath. The team at TGtB were there to show our support.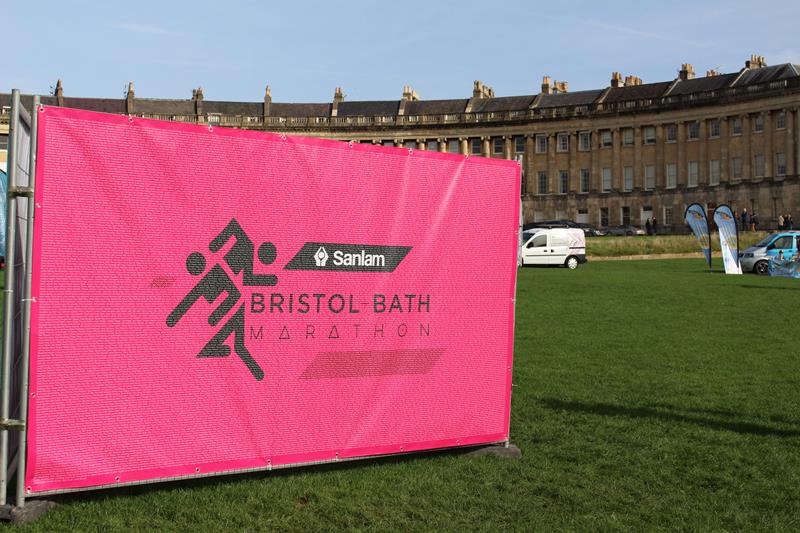 A brand new marathon for the South West, the race began in Bristol, the vibrant city of Bridges, Brunel and Banksy, before travelling through the stunning South Gloucestershire countryside and ending victoriously in the elegant Roman Spa city of Bath.
This inaugural event had it all - fully closed roads, a beautiful and challenging route, historical sights and spectacular scenery. It was the perfect event for those ready to take their running to the next level.
To see the marathon times and full results click here.
In case you missed it see what's in this section