About: The museum reveals how our Georgian ancestors lived, worked, and socialised. The building is decorated and furnished as it might have been during the period 1776-1796. The rooms feature historic furniture, pictures and objects that form the museum collection of No.1 Royal Crescent.
Address: Royal Crescent, Bath, BA1 2LR
Telephone: 01225 428126
Find out more
About: House of Frankenstein is a brand new attraction to Bath, and the world's first multi-sensory Mary Shelley/Frankenstein attraction! This spine-chilling museum will be opening in Bath on June 30th 2021 and will definitely be one for the thrill-seekers... so enter, if you dare! Tickets are now on sale!
Address: 37 Gay St, Bath BA1 2NT
Website: https://houseoffrankenstein.com/
Find out more
About: This is a great family friendly day out that lets you explore and learn the rich architectural history of Bath as it was turned from a small medieval town to the world famous Georgian city.
Your visit to The Museum of Bath Architecture will include seeing historical maps, models, designs, drawings, videos, paintings and tools to help tell the story of how eighteenth century architects and craftsmen helped turn a small medieval walled town into the destination of choice for Georgian high society.
Address: The Countess of Huntingdon's Chapel, The Paragon, The Vineyards, Bath, Somerset, BA1 5NA
Telephone: 01225 333895
Find out more
About: The Herschel Museum of Astronomy is the former home of Astronomer William Herschel and is a Museum dedicated to him and his family's achievements. You can explore the magic behind astronomy and the fascinating discoveries made by the Herschel family.
Address: 19 New King Street, Bath, Somerset, BA1 2BL
Telephone: 01225 446865
Find out more
About: Beckford's Tower was built between 1826 and 1827 and is a remarkable building that was home to an array of the greatest collections of books, furniture and art. This is the only surviving example of William Beckford's fantastic architectural achievements.
Address: Beckford's Tower and Museum, Lansdown Road, Bath, Somerset, BA1 9BH
Telephone: 01225 422212
Find out more
About: From Dior and Balenciaga to Vionnet and Yves Saint Laurent - Bath Fashion Museum is home to a world class collection of historic and contemporary dresses. The museum's extensive collection includes pieces from the late 16th century right through to the present day.
Address: Bennett Street, Bath, BA1 2QH
Telephone: 01225 477789
Find out more
About: The Victoria Art Gallery houses one of the country's greatest collections of paintings, sculptures and decorative arts. Among the highlights are works from artists including Gainsborough, Sickert, Zoffan and other leading artists from all over the world.
Address: Bridge Street, Bath, BA2 4AT
Telephone: 01225 477233
Find out more
About: At the Holburne Museum you'll find a beautiful and fascinating art collection. The stunning modern extension has galleries to explore and a Garden Café which opens onto the park behind, serving fresh seasonal lunches and delicious cakes.
Address: Great Pulteney Street, Bath, BA2 4DB
Telephone: 01225 388569
Find out more
About: The Roman Baths, at the heart of the City of Bath World Heritage Site, consists of the remarkably preserved remains of one of the greatest religious spas of the ancient world. It attracted around 1 million visitors last year, making it one of the most visited ancient monuments in the UK.
Address: Abbey Church Road, Bath, BA1 1LZ
Telephone: 01225 444477
Find out more
About: Kelmscott Manor near Lechlade was the inspirational country home of William Morris; poet, designer, craftsman, socialist and founding father of the Arts and Crafts movement. An enchanting place within walking distance of the Thames Path, the Manor offers a lot to visitors both young and old.
Address: Kelmscott, Lechlade, GL7 3HJ
Telephone: 01367 252486
Find out more
About: Set in a classically decorated Georgian town house, The Jane Austen Centre is dedicated to celebrating the life and times of Bath's most famous resident. The Centre offers a glimpse of what life was like during the Regency times and what would have inspired Austen's classic novels.
Address: 40 Gay Street, Bath, BA1 2NT
Telephone: 01225 443000
Find out more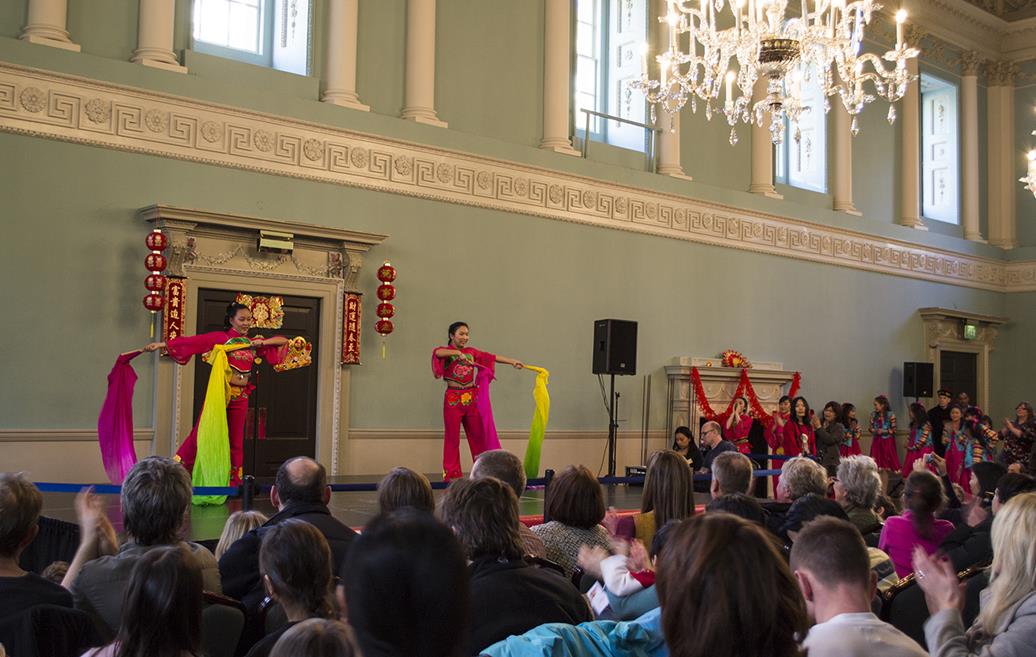 About: The Museum of East Asian Art is situated just off the Circus in central Bath. It houses one of the finest collections of East Asian art in the UK. Exhibitions include ceramics, jades, bronzes and much more from China, Japan, Korea and Southeast Asia.
Address: 12 Bennett Street, Bath, BA1 2QJ
Telephone: 01225 464640
Find out more
American Museum in Britain
About: The museum is home to one of the finest collections of Americana outside of the United States. Visitors can browse a range of period rooms dating from colonial times until the eve of the Civil War. Highlights include an outstanding quilt collection, inspiring Folk gallery and fascinating map exhibition.
Address: Claverton Manor, Bath, BA2 7BD
Telephone: 01225 460503